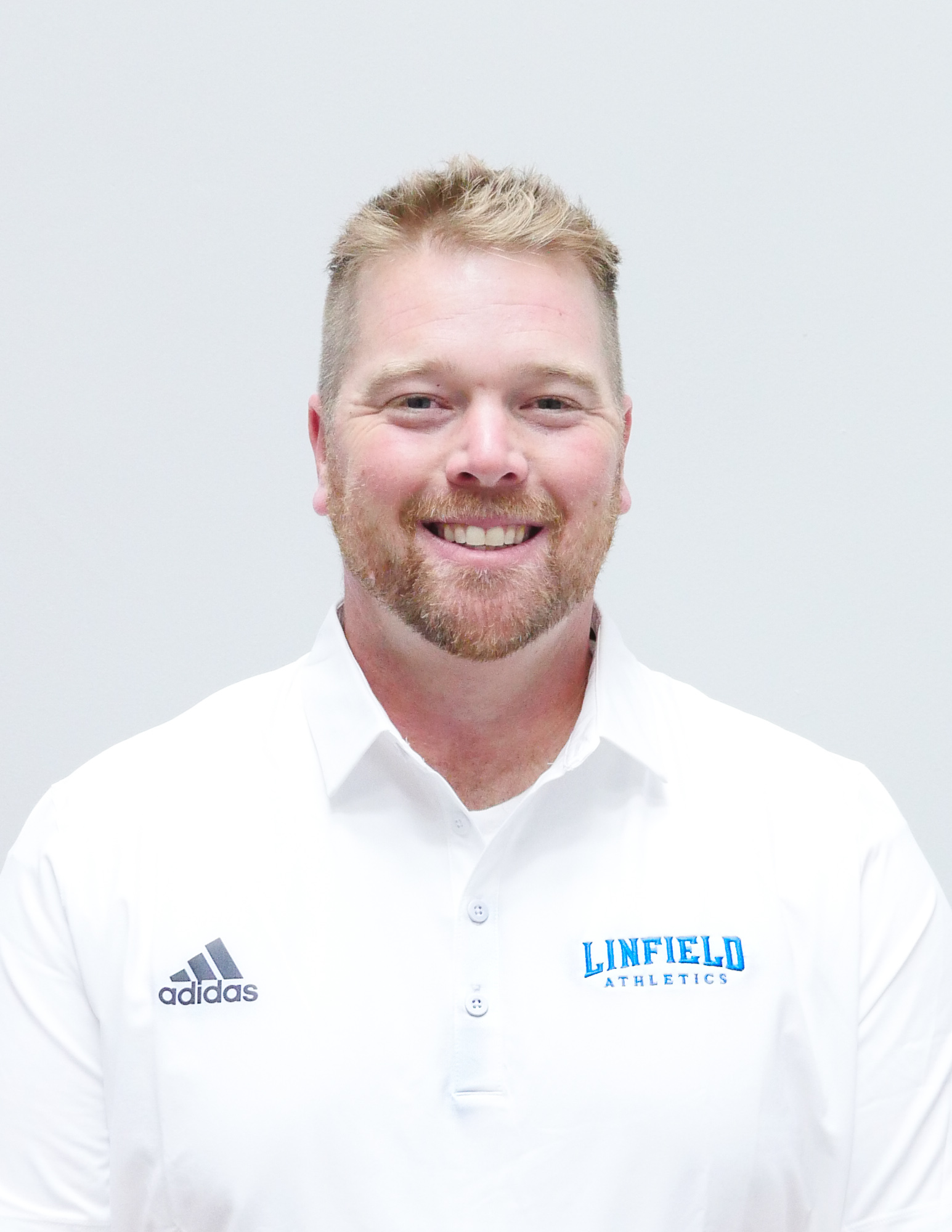 Kyle Owsley
Varsity Baseball Head Coach
Coach Kyle Owsley enters his fourth season at the helm of the Lions' baseball program. In his first season as head coach, the Lions led the Ambassador League in Batting Average (3rd in CIFSS-Div. 3), Slugging Percentage (6th in CIFSS-Div. 3), and On-Base Percentage (3rd in CIFSS-Div. 3), and were the second-best team in Runs Scored, Stolen Bases and Fielding Percentage.
Last season, the Lions compiled an 18-8 record, including a 4-0 record resulting in a San Diego Lions Tournament Championship, a win over Lakeside High School at Storm Stadium, and an appearance in the CIF Division 6 Quarterfinals (the deepest run by a Lions Baseball team since 2010). The Lions' 8-0 start was the best start for a Lions Baseball team in known recent history. And, the 2021 Lions' .692 winning percentage was the best winning percentage since the 2017 team's .815 winning percentage. The 2021 Lions compiled 282 hits (the most in Ambassador League and CIF Southern Section Division 6), 4 players finished in the top 10 for most hits in Ambassador League, and Senior Michael Beall recorded one of the best seasons, for any pitcher, in recent history. Beall won 10 games (most in Ambassador League, second most in CIF Southern Section Division 6, tied for 3rd most in all Southern Section and the state of California). 
Prior to serving at Linfield, Coach Owsley was the Varsity Head Assistant Coach and Program Pitching Director at Scripps Ranch High School in San Diego for two years. Owsley also served as the Varsity Pitching Coach and Program Pitching Director at Mount Carmel High School from 2012-2016. In his first season at Mount Carmel, Coach Owsley instilled character, insight, and work ethic helping produce 13 wins and a CIFSDS Division IV Championship for a program that had 13 total wins from 2010-2012.
He believes a team's success comes from playing hard, playing under control, and playing together.
Coach Owsley graduated from Mount Carmel High School, in 2003. As a senior, he earned League Pitcher of the Year and All-CIFSDS First-Team Honors. He then went on to play baseball at San Diego Mesa College. At Mesa College, Owsley earned Pacific Coast Conference Honorable Mention as a freshman and First Team honors as a sophomore. He continued his playing career at Cal State University, Los Angeles where he earned CCAA All-Conference Second Team honors as a junior and CCAA All-Conference Honorable Mention as a senior.
Under Coach Owsley's tutelage, players have gone on to play college baseball, at all levels, including NCAA Division I schools: Cal State Fullerton, Cal State Northridge, Nevada, Hawaii, BYU, San Diego State, and University of San Diego. Five of Coach Owsley's players have gone on to play baseball professionally, including two still in the Rockies and Mets organizations.
Outside of coaching at Linfield Christian, Coach Owsley currently works as a Quality Assurance Analyst. He and his wife Morgan have one daughter, Caroline.